History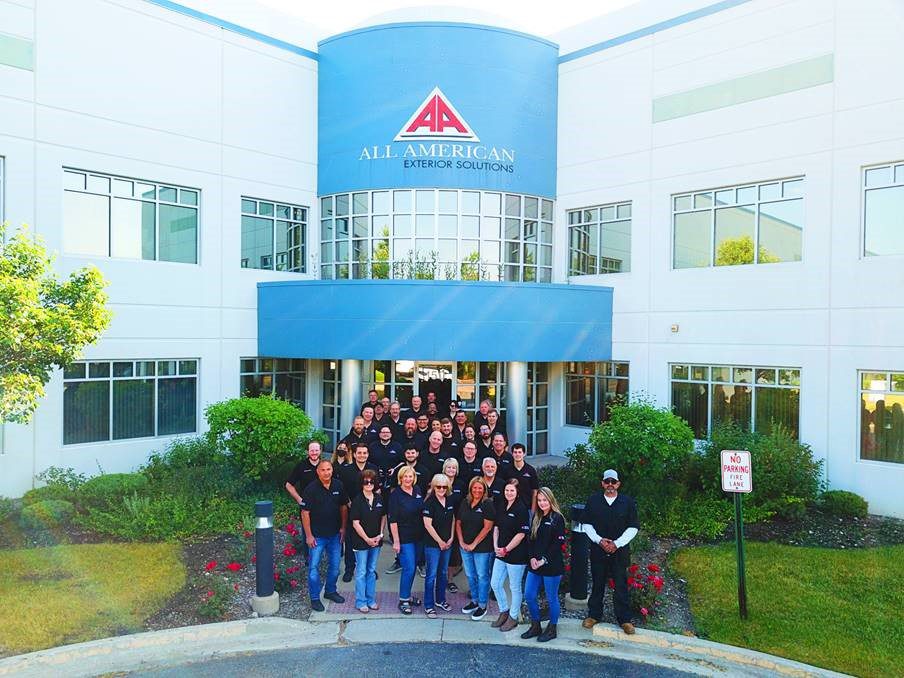 All American Roofing was founded in 1975. In 1985, it was purchased by Jack Taitler and later renamed as All American Exterior Solutions®. With a strong commitment to customer satisfaction, quality work, and professional leadership, the company has grown solidly over the past 40+ years. Today, the projects we perform range anywhere from residential roof installations and siding repairs to large commercial constructions and developments.
Residential and commercial customers across the area can benefit from the many advantages All American has to offer. These include:
Access to the expert talent in every trade
Managers with an average 20 years' experience
Quality Control checks at every phase of a project
Timely completion schedules that hold firm
A fast and highly competitive bidding process
Comprehensive Service Plans
Customized Maintenance Programs
Expertise to complete the most complex exterior project
Mission Statement:
It is our mission to provide the construction industry with superior quality, consistent services and professional management.
Vision Statement:
We aim to be the construction industry's first choice for all commercial and residential exterior needs.
Values:
Our word is good
Appreciate each other's efforts and contributions
Consistent commitment
Surpassing expectations
Partnering to achieve success