All your Roofing needs in one place
A new roof installation is a major investment. If you are considering replacing your existing roof, consider the various kinds of roofing options and be sure that your roof really needs to be replaced – it may only need to be repaired. To be sure about the condition of your roof, contact a licensed inspector to do a roof inspection. Read below about the most common types of roofing materials for residential structures.
AAEXS® is a GAF Master Elite™ contractor! Download GAF's Homeowner's Ultimate Shingle Guide to find the perfect shingles for your home.
Click here for Loan Calculator
GAF Timberline
More homeowners in North America rely on Timberline shingles. They offer the right combination of beauty, performance, and reliability. They are architecturally stylish but practically priced to offer great value with outstanding performance. Their design is enhanced by a dimensional look that mimics the look of wood shingles. Their warranties are generally considered the best in the industry.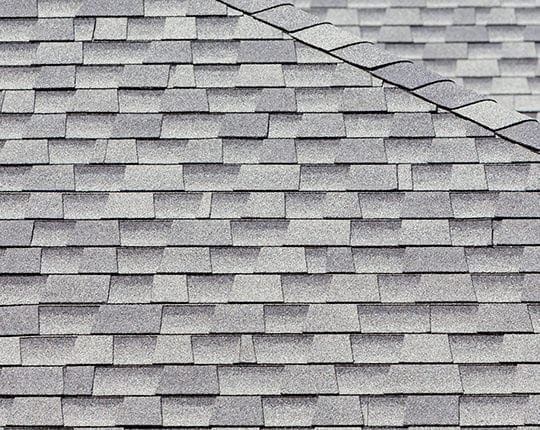 CertainTeed
CertainTeed has helped shape the building products industry for more than 110 years. CertainTeed offers the broadest range of color and style choices. You will get a roof that's made from the highest quality materials and backed by a strong warranty program. CertainTeed's Grand Manor shingles and Presidential Shake products are prime examples of premium roofing shingles that have enhanced depth and appearance.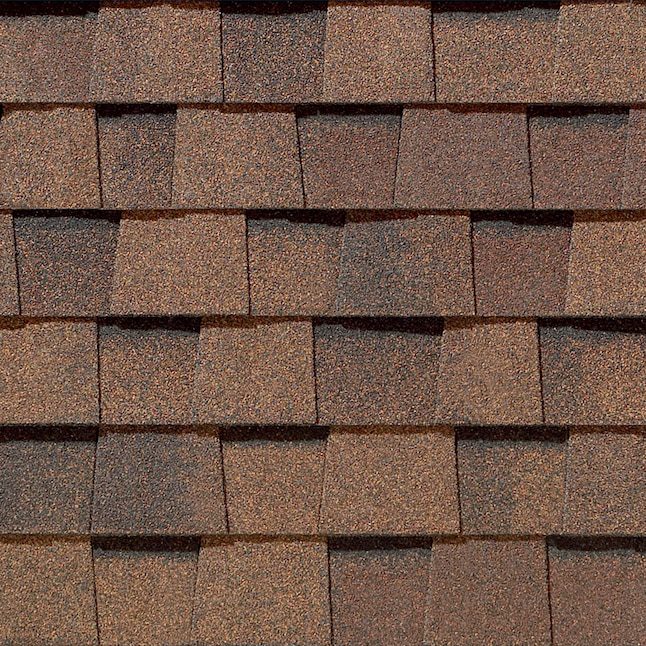 Cedar Shakes and Shingles
Medium and Heavy shakes – this high-quality shake features a rough split face and sawn back. Most common are 18″ and 24″. Butt thickness range from 1/2″ to 3/4″.
Tapersawn shakes – sawn on both sides for a semi-textured look with a stronger shadowline than shingles. Most common are 18″ and 24″ lengths. Butt thickness ranges from 5/8″ to 1 1/2″.
Cedar shingles – sawn on both sides for a tapered appearance. Available in 16″ 5x, 18″ perfection or 24″ royal lengths.
Cedar shake roofs offer a timeless visual appeal that constantly remains valuable. Cedar is a natural durable roofing material. Cedar is also a natural insulator, allowing cooler temperatures in the summer and warmer in the winter. Cedar offers a natural and timeless look that will enhance the curb appeal of your home.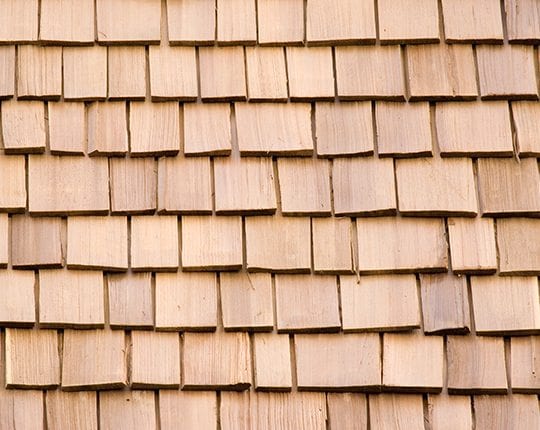 DaVinci Roofscapes
DaVinci makes both simulated shake and synthetic slate roof shingles. DaVinci shake and slate products are made from 100% virgin resin. They are a manmade product that looks like their natural counterpart. They are available in Bellaforte, Single Width or Multi Width. There are standard colors that you would find in a natural slate or shake roof. They can also create custom blends and colors. The tiles are designed to be lightweight and have a class A fire rating (with appropriate underlayments).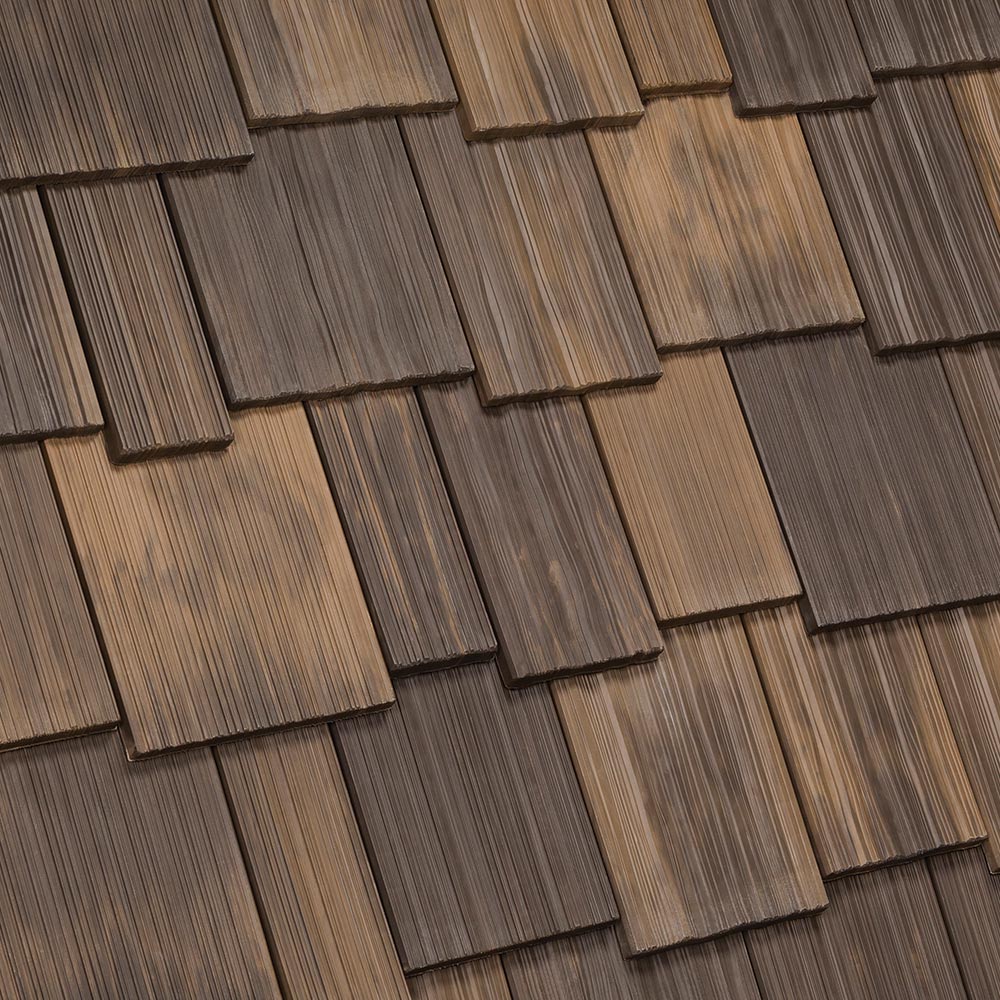 Tile, Slate, & Composite Roofs
Composed of either clay or concrete are perhaps the longest lasting roofing material available, frequently lasting more than 50 years. They are extremely fire resistant, and normally require little or no maintenance. Tiles offer greater variety in color and texture than slate, which is typically found in black, gray or dark red. However, tile or slate roof installation is a more expensive project.
View Gallery