Upgrade Your Windows and Save on Energy Bills!
Looking to enhance your home's energy efficiency and comfort? Upgrade your windows to our top-quality low-e windows and enjoy substantial energy savings and improved indoor comfort. Low-e windows are designed to reduce heat transfer and prevent UV rays from entering your home, which means you'll enjoy more comfortable temperatures, less fading of furnishings, and lower energy bills.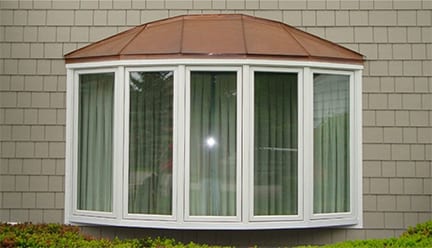 And for a limited time, you can take advantage of our WINDOW UPGRADE promotion! Receive a discount on full window replacement projects with a value of $3,000 or more when you present this promotion at the time of your estimate. Our team of window experts will work with you to choose the best low-e windows for your needs and ensure a seamless installation process.
Don't wait; upgrade your windows today and start enjoying the benefits of lower energy bills and increased comfort. Contact us now to schedule your free estimate and take advantage of this incredible offer!
* Hurry, offer ends 9/30/23!
Upgrade to a New Roof System and Get a Free Synthetic Underlayment!
Ready to give your home the ultimate protection from the elements? Order a new roof system today and get a free synthetic underlayment! Our synthetic underlayment is lightweight, strong, and provides excellent protection against water infiltration and other potential sources of damage. Plus, it's easy to install and offers superior performance compared to traditional felt underlayment.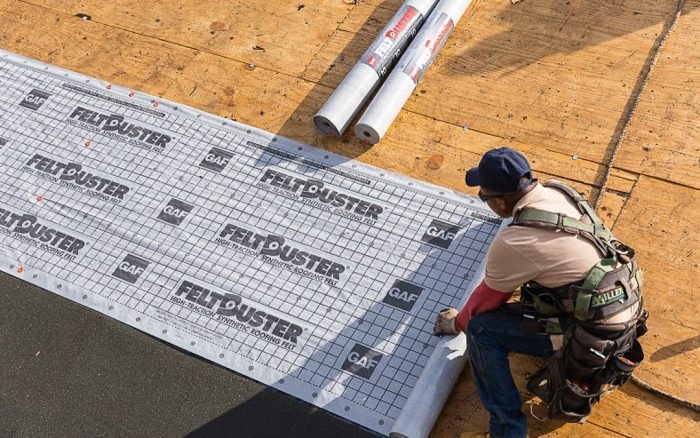 Don't miss this limited-time offer! Contact us today to schedule your new roof system installation and get your free synthetic underlayment included. Our team of roofing experts will help you choose the best roof system for your needs and ensure a hassle-free installation process.
* Hurry, offer ends 9/30/23!