Windows for Your Home
As heating and cooling costs continue to rise, homeowners are looking for solutions that can keep their energy bills manageable. All American Exteriors Solutions® has decades of expertise installing energy efficient replacement windows and various kinds of insulation.
Replacement windows come in a wide variety of styles and offer many different options that can increase their energy efficiency. They add comfort, beauty, and value to your home while keeping out wind, rain, snow, and harmful UV rays. The two most common types of replacement windows are made of wood or vinyl. Each has its own distinguishable characteristics and price. Both wood and vinyl replacement windows are normally made with double insulated glass and many tilt in for easy cleaning. No matter what window best fits your needs there are more options to consider such as:
Low E glass to keep heat in during cold weather and reflect the heat out in warm weather. Low E also reflects harmful UV rays, helping protect rugs and furniture from fading.
Argon glass in double glazed units increases the thermal value of the window
Aluminum exterior cladding on wood windows
Removable interior window grids and between-the-glass grids
A wide variety of styles, including Casement, Double Hung, Picture, Bay and Bow
Click here for Loan Calculator
Wood Windows
Wood windows are considered a high-end. They can often match older existing windows. Wood windows perform well retaining heat and their strength makes them ideal for larger openings. The exterior frames of wood windows can be painted or can be clad in maintenance free aluminum.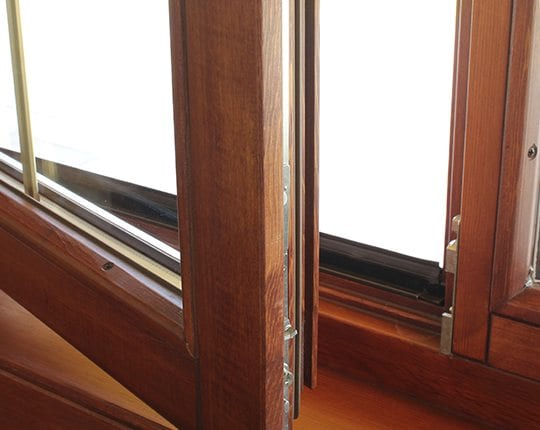 Vinyl Windows
Vinyl replacement windows are the most common replacement windows on the market today. Made of tough Polyvinyl Chloride they can come in several different colors. Vinyl replacement windows are manufactured to fit existing openings and are often installed without disturbing the interior trim.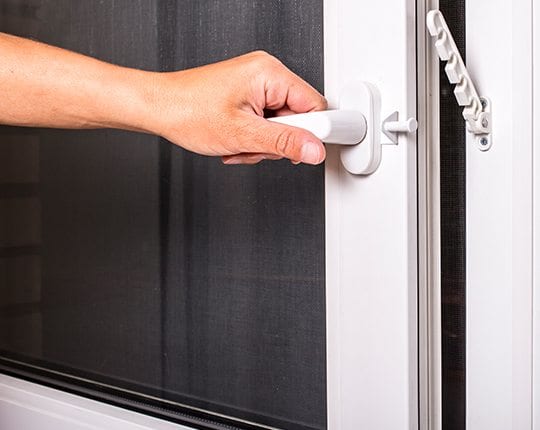 View Gallery